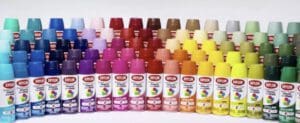 Krylon has hundreds of spray colors and finishes for virtually any project. Krylon paints are excellent for refreshing small items around the home and garden. Pictured here is the Krylon ColorMaster paint and primer collection.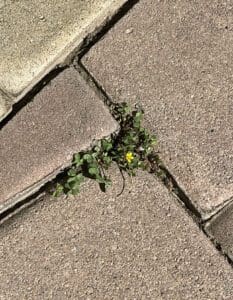 Weeds growing from driveway cracks are visually unappealing. They make a house look improperly detailed. Check and remove weeds from your driveway cracks and joints every few months to keep your driveway looking sharp.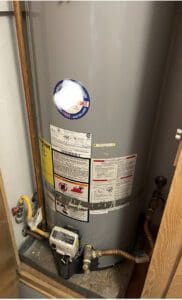 Check your water heater regularly for signs of leaks or corrosion on the metal connectors. Also, the water heater tank should be drained yearly by a professional plumber. Draining removes minerals and debris that can rot out the bottom of the water heater.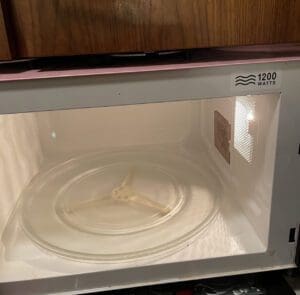 Many homeowners forget to clean inside their microwave. Food and sauces often spatter inside the microwave and leave a mess that is difficult to clean. Prevent unsightly and hard to remove food build-up by regularly checking and wiping down microwave surfaces.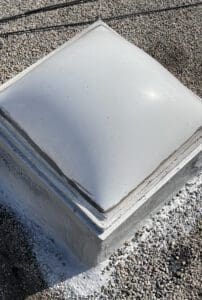 Many homes have skylights to let in natural light. Skylights must be properly sealed to prevent leaks. Every area where there is a transition between materials needs to be checked and sealed. The sealing is done on the roof side of the skylight. Skylights should be checked yearly to make sure that the sealant hasn't…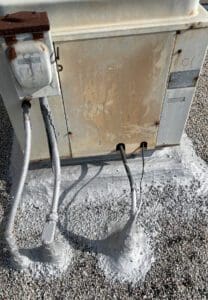 Openings cut into the roof need to be properly sealed. Pictured here is an air conditioning unit with its electrical and condensation lines properly sealed. The openings need to be checked and resealed every two years.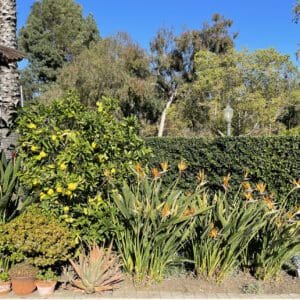 Enhance the enjoyment of your front and backyard by planting colorful flowers and trees. Not only are the colorful plants beautiful, but they encourage various bees, butterflies and birds to visit your garden.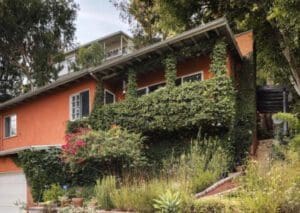 One of the worst things you can do for your wood porch railings, beams, posts, eaves and facia is to let vines grow on them. Pictured here is a huge ivy vine growing all over a house. The vines eventually rot out wood members and encourages mildew growth. This will cause costly repairs involving wood…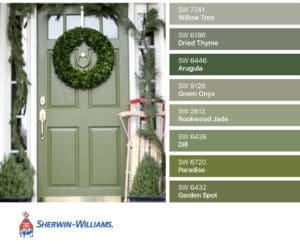 A front door welcomes guests into your home. A front door sets the tone for what to expect when someone enters. Ideally, it should be both eye-catching and welcoming. Painting your front door a new color is an easy way to upgrade the look of your home. These Sherwin Williams greens are great suggestions for…