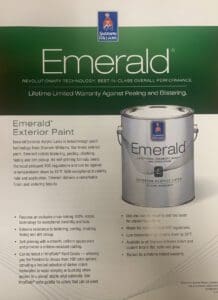 When painting the exterior of your house, use top quality exterior paints. These paints adhere better, are more flexible, and last longer than ordinary paints. On an amortized basis, expensive paints cost less than cheap paints. All paint manufacturers have top of the line products. Pictured here is Emerald, Sherwin Williams' top of the line…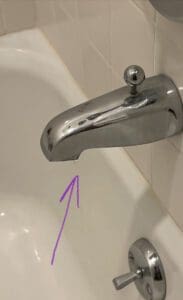 Check your house regularly for leaky faucets. Faucets are located in showers, bathtubs and sinks in bathrooms, and in sinks only in kitchens, laundry rooms, and wet bars. Leaky faucets send unused water down the drain and cost you money which is reflected in your water bill. Each leaky faucet can waste 50-100 gallons of…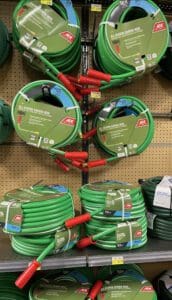 It is wise to keep at least one quality garden hose around your house. Convenience and the size of the home determine how many additional hoses to have on hand. Hoses can be purchased at a hardware store. Pictured here are hoses from the Ace hardware store. Prices for good garden hoses start around $25.00…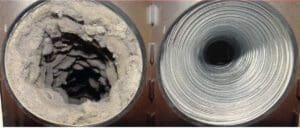 Check your dryer vent regularly to prevent dangerous lint build-up. Pictured here is a before and after photo of a dirty and clean clean dryer vent. Keeping your dryer vent clean also reduces drying times and saves money on utility bills.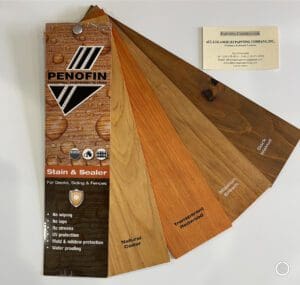 Pictured here are Penofin's beautiful Penetrating Oil Finish colors. Penofin stain and sealer offers an easy to use, quality product to protect and enhance the beauty of exterior wood decks, siding, and fences.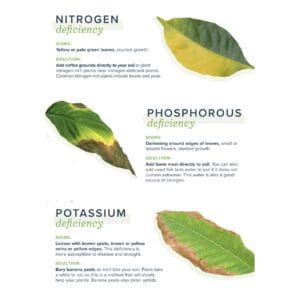 Check the leaves on your plants regularly for signs of vitamin deficiencies. Plants show what nutrients they are lacking based on their appearance. Yellow leaves and stunted growth are some of the ways plants tell us what they need. Keep your garden beautiful and healthy by properly maintaining your plants.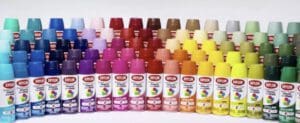 Krylon has hundreds of spray colors and finishes for virtually any project. Krylon paints are excellent for refreshing small items around the home and garden. Pictured here is the Krylon ColorMaster paint and primer collection.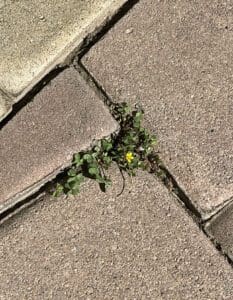 Weeds growing from driveway cracks are visually unappealing. They make a house look improperly detailed. Check and remove weeds from your driveway cracks and joints every few months to keep your driveway looking sharp.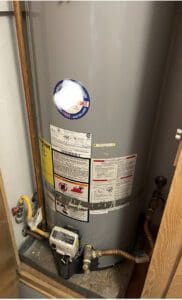 Check your water heater regularly for signs of leaks or corrosion on the metal connectors. Also, the water heater tank should be drained yearly by a professional plumber. Draining removes minerals and debris that can rot out the bottom of the water heater.